FROM THE PISTE TO -
Après Ski in the Zillertal
Romantic ski huts, cosy inns and popular bars
Après-ski in Fügen and Kaltenbach brings a successful and eventful ski day in the fantastic mountain backdrop of the Zillertal Alps to a relaxed and entertaining end. With après-ski in Fügen, Hochfügen and Kaltenbach you experience the best in terms of mountain hut entertainment, tasty drinks and partying until late into the night.

Every day from 2 o'clock après-ski fun starts in the region Fügen-Kaltenbach. Legendary parties, a fantastic ambience, cool sounds and hot drinks make après-ski in Fügen-Kaltenbach a real highlight during your winter holiday in the Zillertal. Enjoy yourself and dine in one of the countless original local inn, and also in our traditional Zillertal restaurants & in the ski lodges on the mountain or in the valley. Whether it is in a traditional hut or in a contemporary bar, where international style awaits you. The local bars provide a great mood and relaxing ambience after an exciting day of skiing. An overview of all the après-ski inns in the first holiday region in the Zillertal can be found a bit further down this page.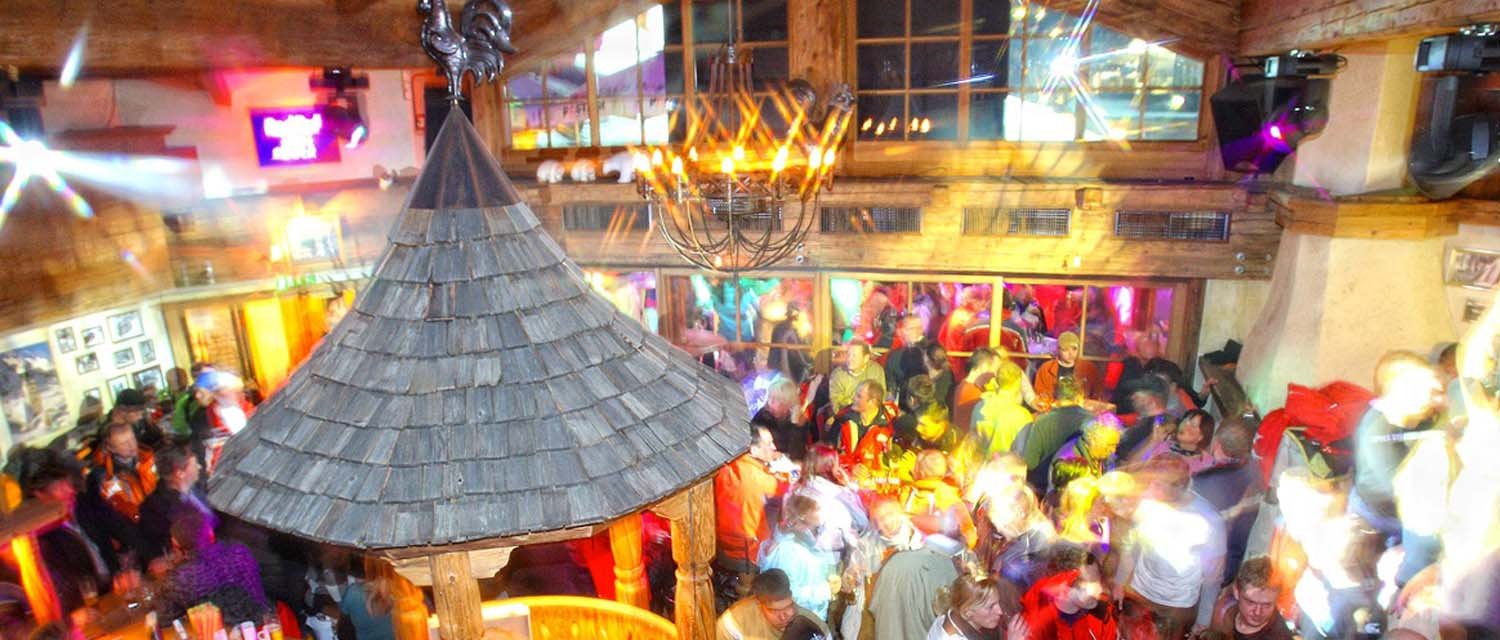 FROM 2 P.M.
Après-ski "Gaudi" (fun)
Daily as of 2 p.m. starts the après-ski "Gaudi" at the lift stations of the skiing areas Hochfügen-Hochzillertal and Spieljoch and outside many hotel and restaurant businesses of the first holiday region!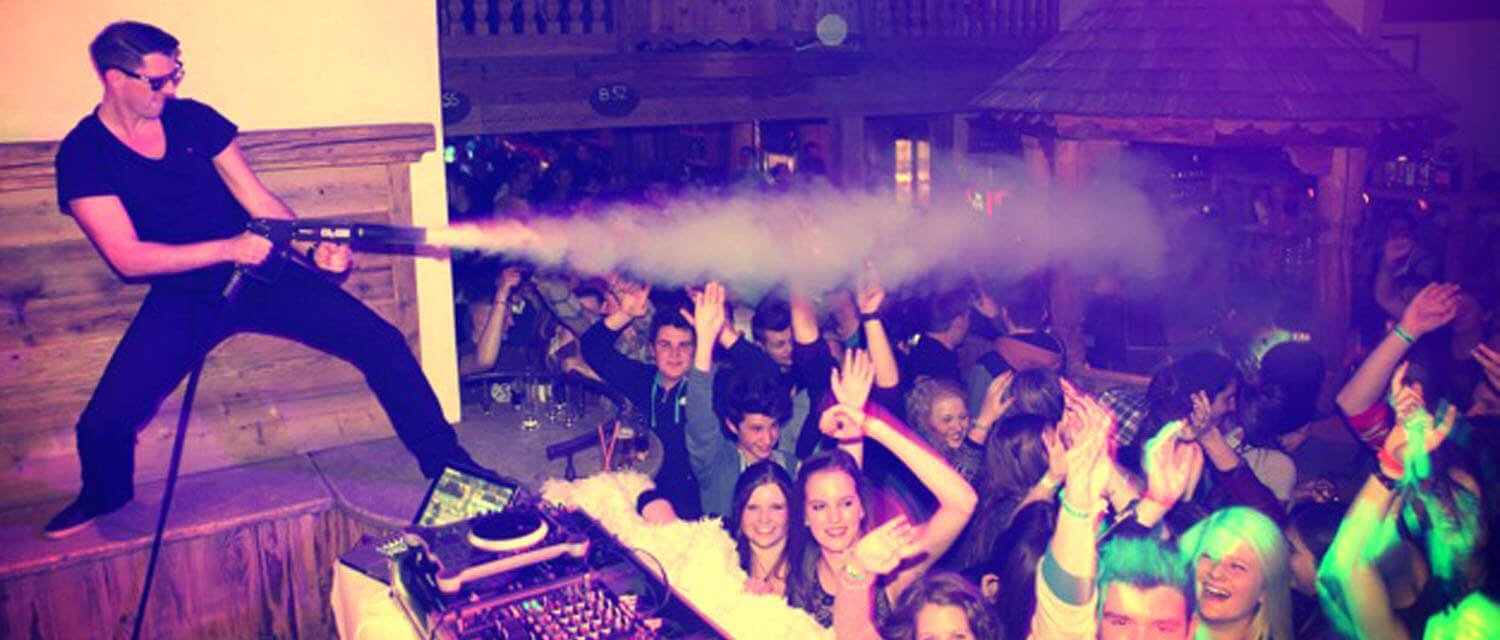 APRÈS SKI
Entertainment way into the night
Live music, Glühwein (mulled wine), Jagertee (laced tea) and, if you like, dancing way into the night!
The right music for everyone!
Our various inns play music to suit everyone's taste. Do you like to bring your day to a close listening to live music being performed? Then you've come to the right place for a stop in our region. If you like to dance to classic après-ski hits or rather to electronic beats after your skiing day, various live bands and DJ's await you, which should not be missed at the Après Ski and Nightlife in the Zillertal. Away from après-ski, numerous events are available in Fügen-Kaltenbach. Browse the event overview for your holiday period and get inspired by the extensive range we have on offer. One thing is for sure – boredom won't feature during your holiday in the first holiday region in the Zillertal!