FIRST-HAND EXPERIENCE!
Farm holidays
Do not just book farm holidays, enjoy your vacation together with your entire family amidst the fascinating mountain world of the Alps, on a typical farm with its many traditions and passion for nature, animals and management of the farm!

Those who like to be particularly close to nature and animals have come to the right place when staying at one of the innumerable farms in the first holiday region in the Zillertal! A great number of farms, whether in the valley or up on the mountain, invite you to spend a beautiful and particularly nature-oriented vacation, at a place where guests do not only have the animals within easy reach, but can also experience the everyday life of our farmers first hand.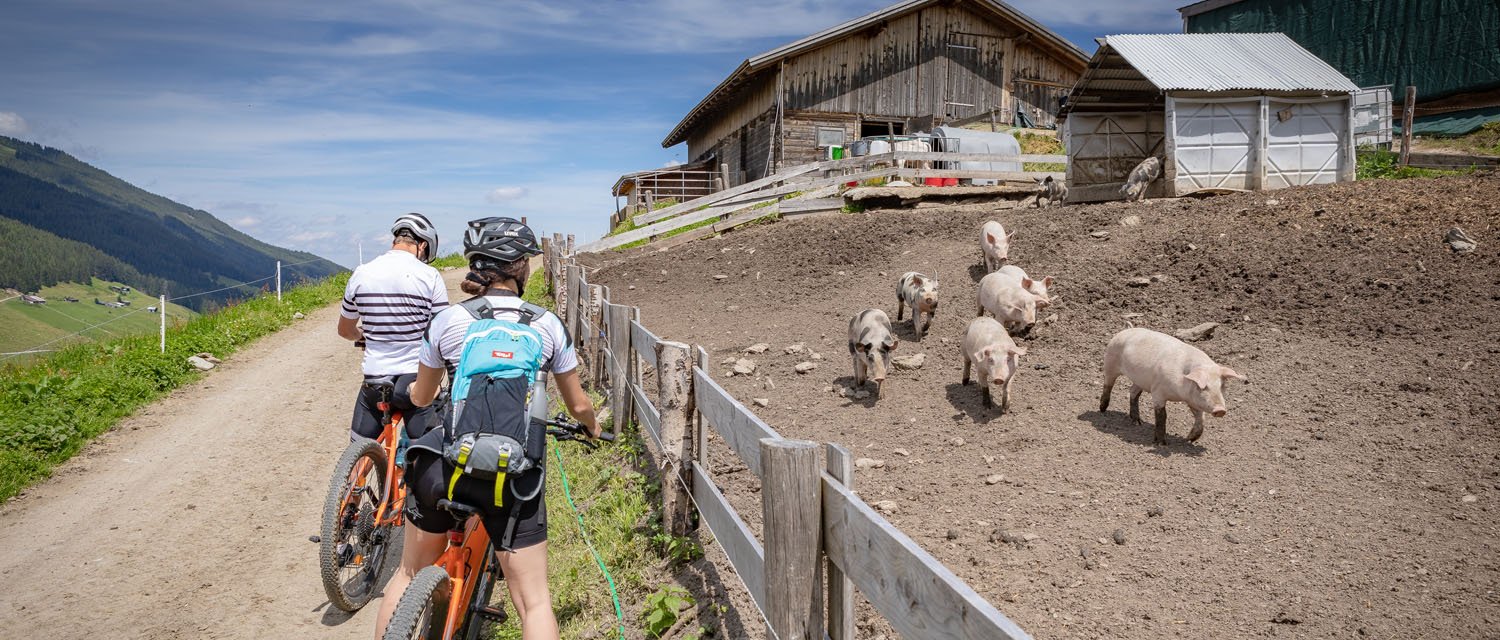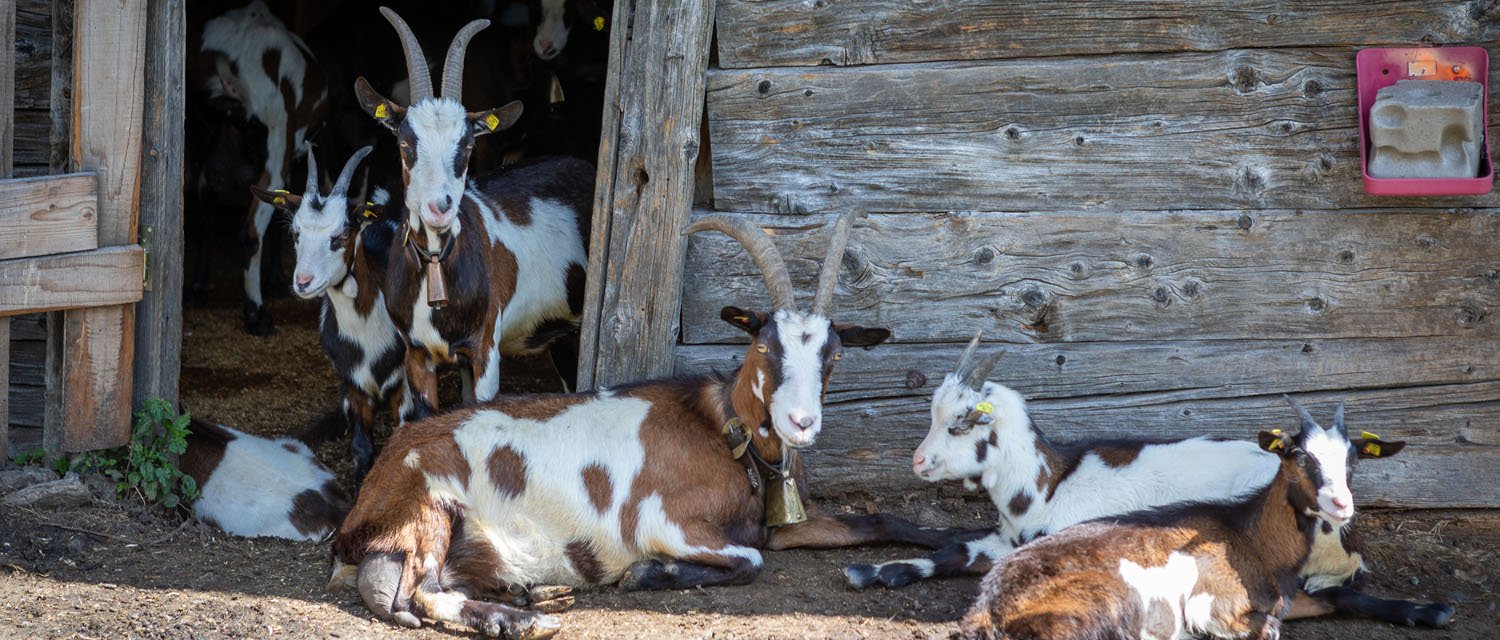 Experience tradition
Farm holidays
The region Fügen-Kaltenbach doesn't just offer a breathtaking mountain view, a multitude of attractions like the Erlebnistherme Zillertal and impressing events – the region also offers unchanged traditions which have had a huge value in the valley for many years. Especially the farmers of the Zillertal look after these traditions and try to pass these customs to their children as well as to guests on their farms.
The cattle drive, which is a highlight for everyone, takes place at the end of summer every year. The cattles, which have a magnificent floral decoration, return back to their cowshed, and with that, their time in the mountains during summer season comes to an end. Locals as well as tourists are welcome, to celebrate this tradition and taste typical Tyrolean food as well as home-made snaps.
Another culinary excursion is the farmer's market in Fügen, which takes place once a month. From Spring until mid of October (every second Friday in month) it's possible to buy and taste homemade specialties of the farmers.
List of all accommodation on farms