ERSTE FERIENREGION FÜGEN-KALTENBACH
Kaltenbach
Centrally located in the Zillertal is the Kaltenbach recreation resort, making it the ideal starting point for numerous sportive activities during your summer and winter holidays in the Zillertal.
The wonderful, centrally located Kaltenbach has around 1300 inhabitants and is located right at the bottom of the "most active valley in the world". The town centre in Kaltenbach invites you to enjoy a leisurely stop-off. You will come across dozens of restaurants, bars, five ski hire points and a few sports shops during your stay here in the Zillertal.

Kaltenbach is a great place for exploring the Zillertal. Those who want to enjoy a holiday without using their car can use the Zillertalbahn to get to the various towns throughout the Zillertal. The stop for the Zillertalbahn is right in Kaltenbach. Excursion tips and other information is available from the Fügen-Kaltenbach tourist board, right in its office in Kaltenbach, opposite the stop for the Zillertalbahn.

When spending your vacation with children, Fügen-Kaltenbach, the first holiday region in the Zillertal has pure adventure on offer!
Climbing in the high wire garden of the Zillertal adventure park with your children will be an absolute highlight for the whole family that requires courage and skill and offers unusual views and fun at the same time. Other exciting activities for instance on offer at the Aktivzentrum Zillertal, the golf course in Uderns and the swimming pools and bathing lakes await you in Kaltenbach's surroundings. Relaxing spa hours and water fun for your children are available at the Erlebnistherme Zillertal spa complex in Fügen, which you reach in 10 Minutes by car.
RECREATIONAL CENTRE
KABOOOM
The KABOOOM leisure centre in Kaltenbach is THE meeting place for fun and action. Visitors can enjoy numerous indoor and outdoor fun- & action sports as well as linger in the bistro with its spacious terrace and bar. A big highlight of the leisure centre is also Tyrol's largest Airparc.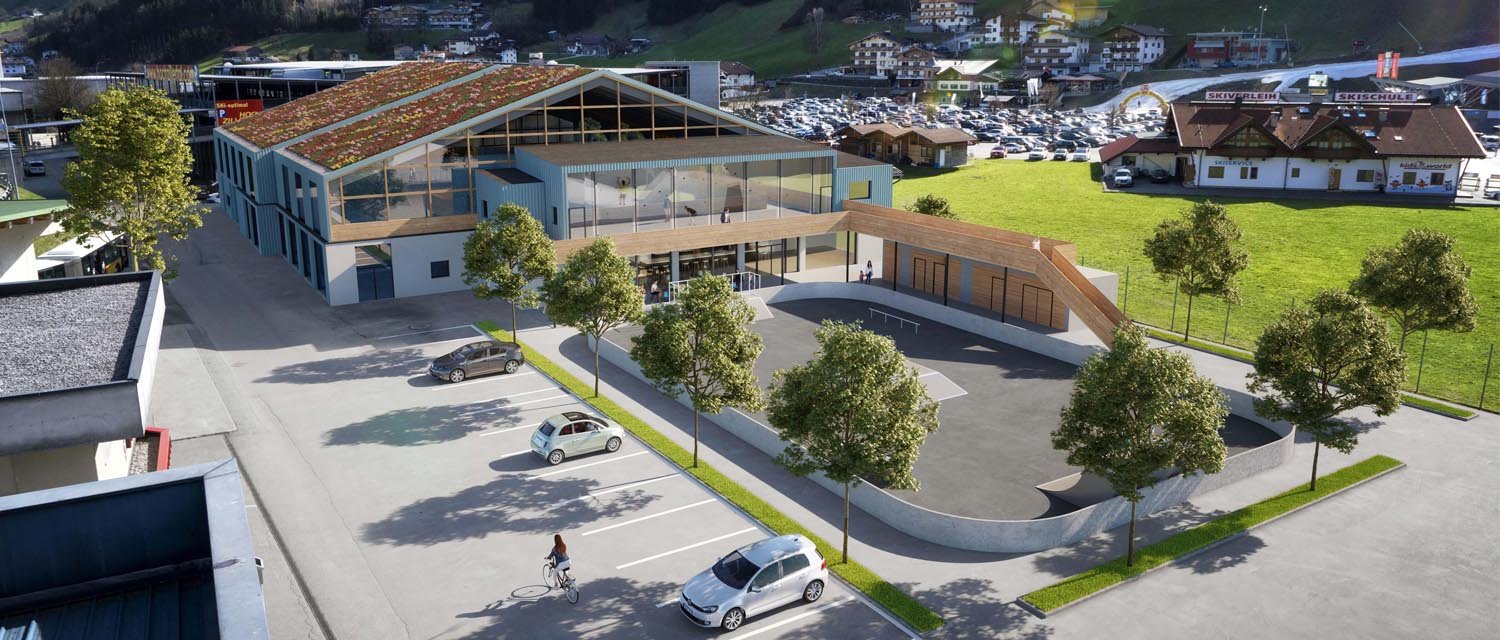 #KABOOOM
AIRPARC
ICE- & SKATEPARC
BOULDERING
BOWLING ALLEY
DANCE STUDIO
SQUASH
"SCHÜTZENGILDE"
BISTRO
read more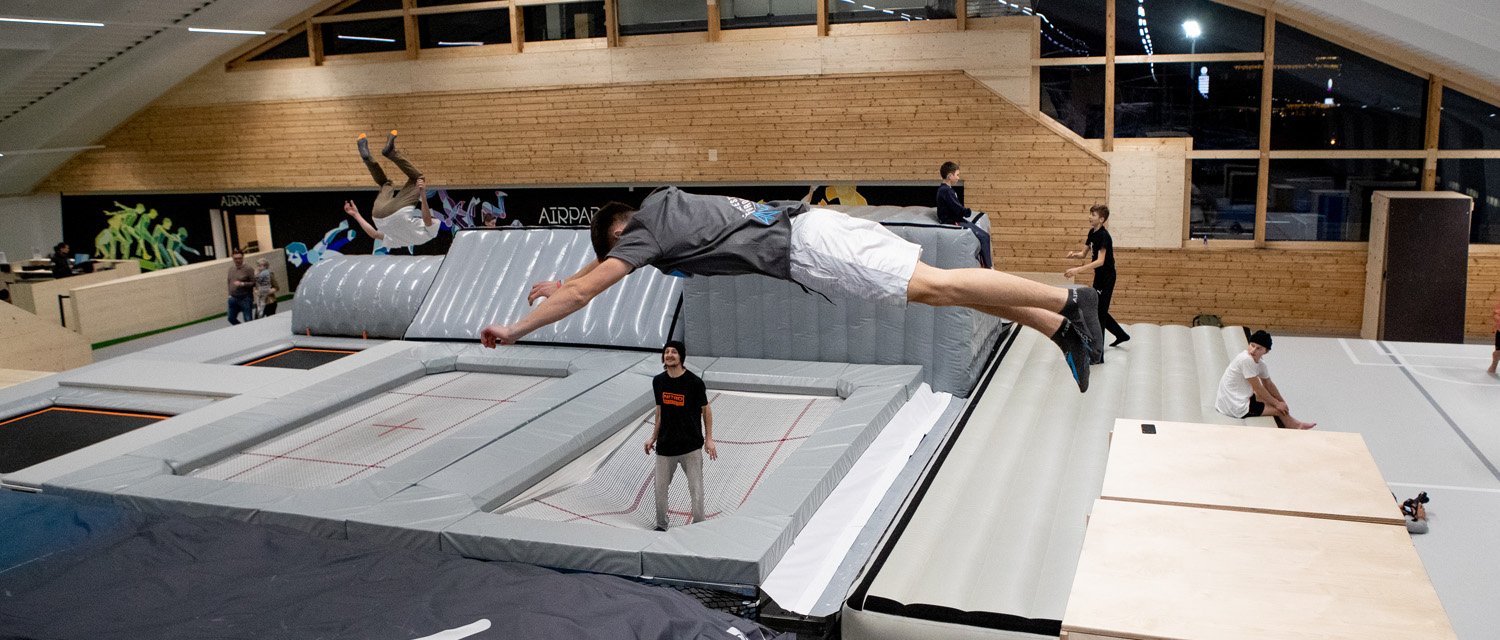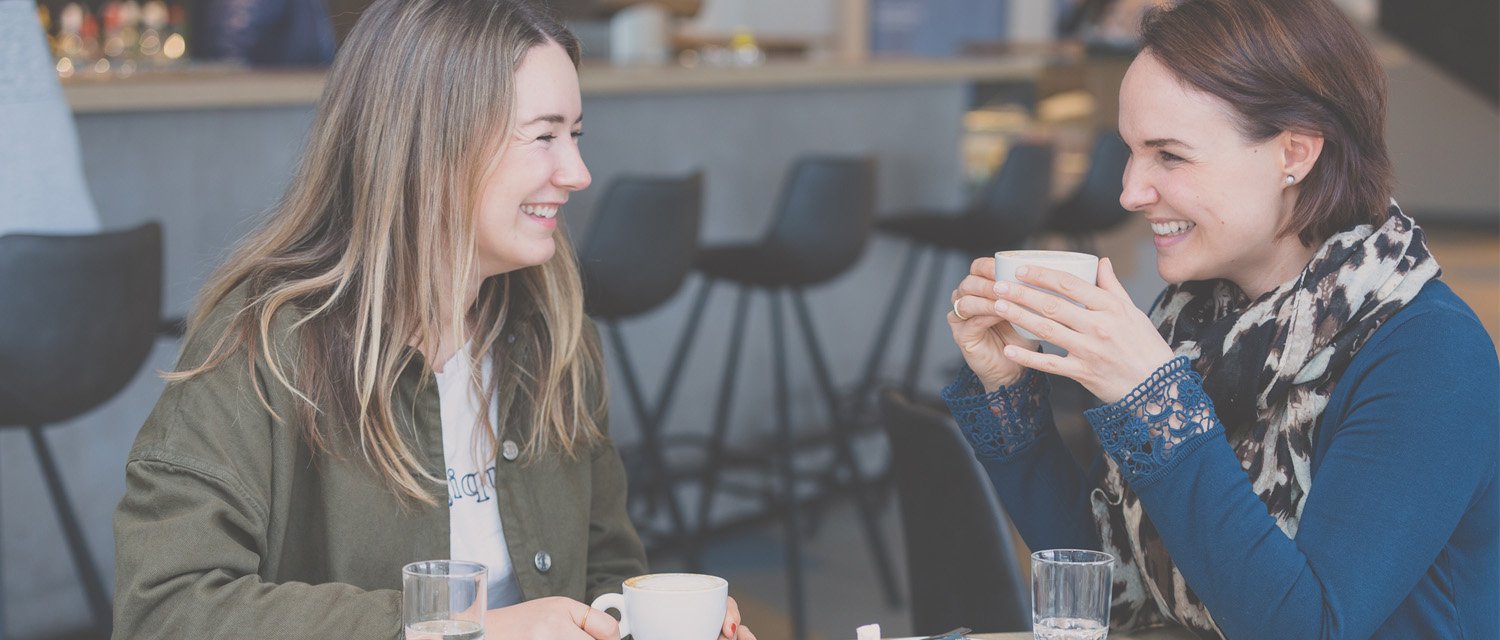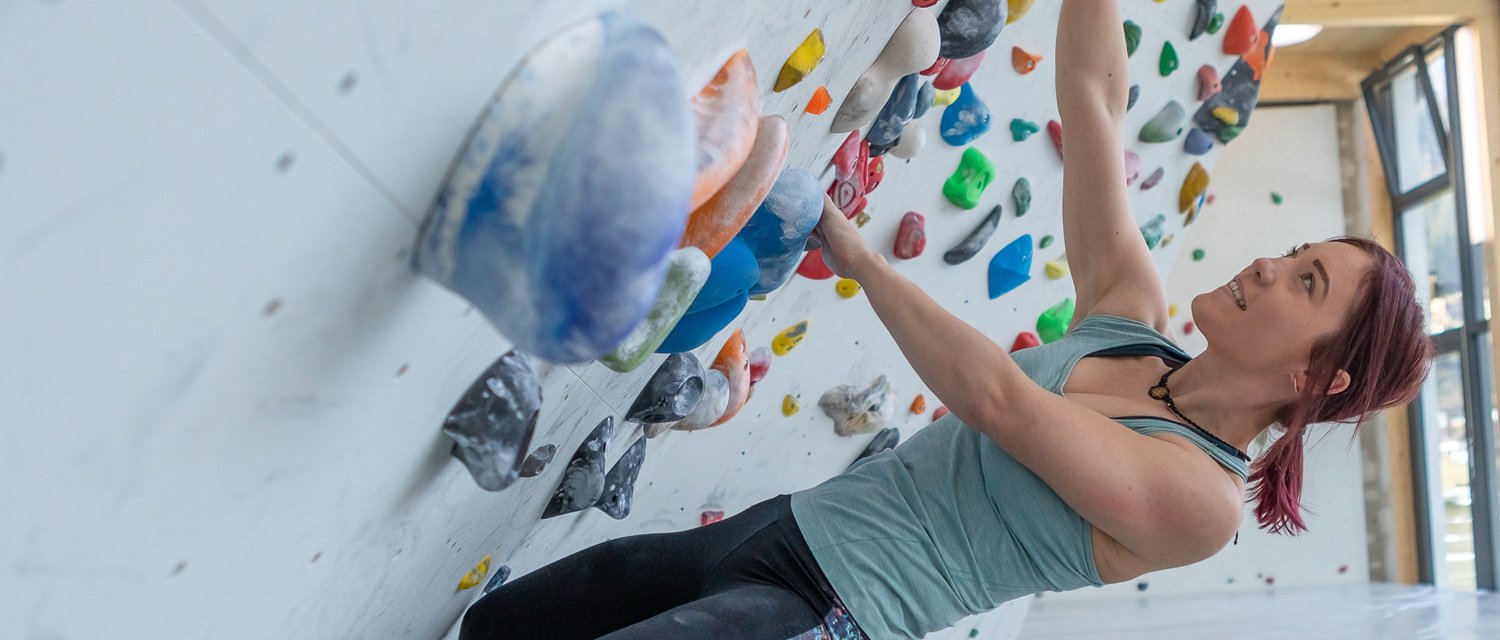 Climbing fun in the Zillertal
Bouldern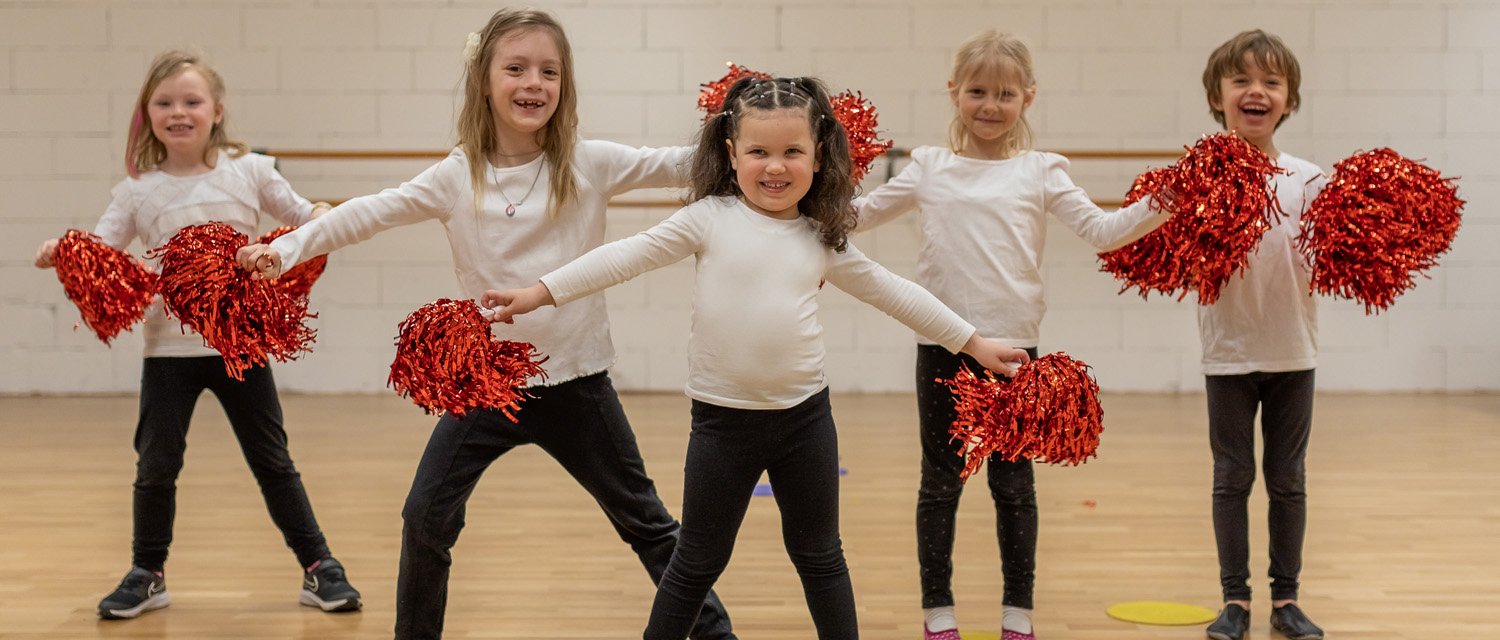 Dancing school in the Zillertal
Dancesation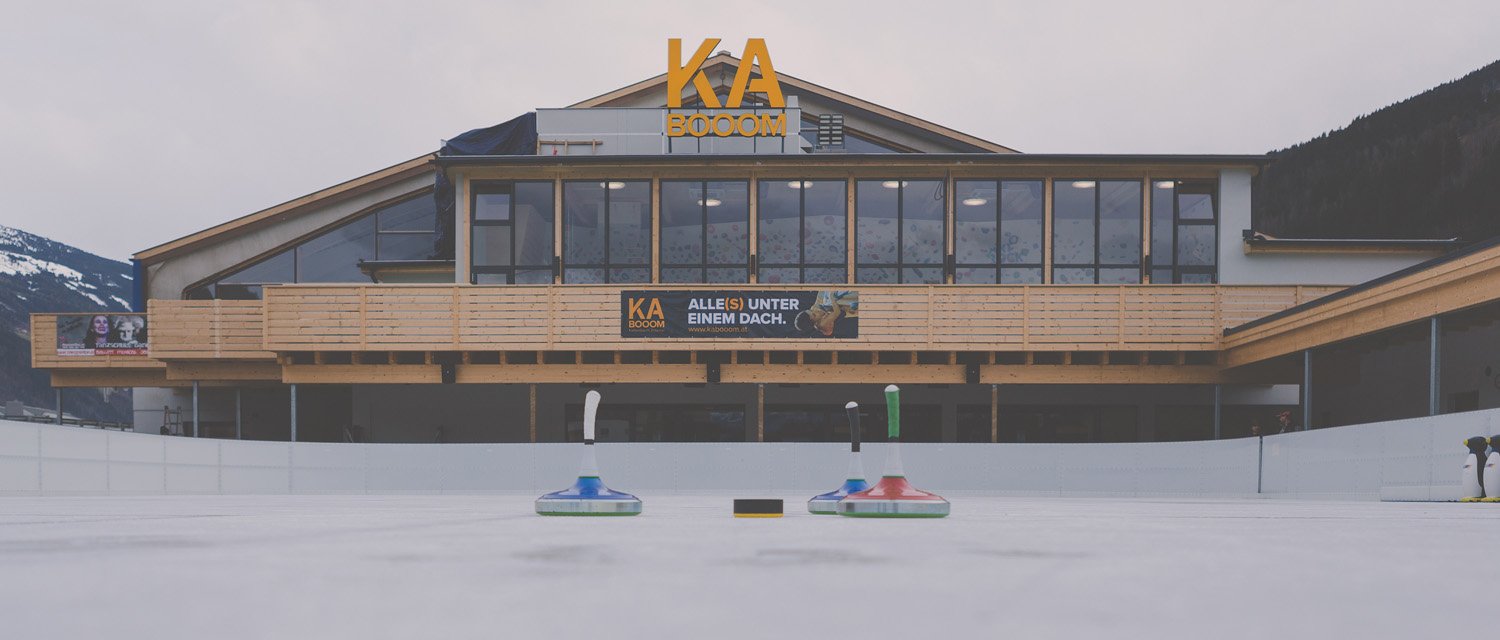 Summer & Winter
Ice rink / Fun Court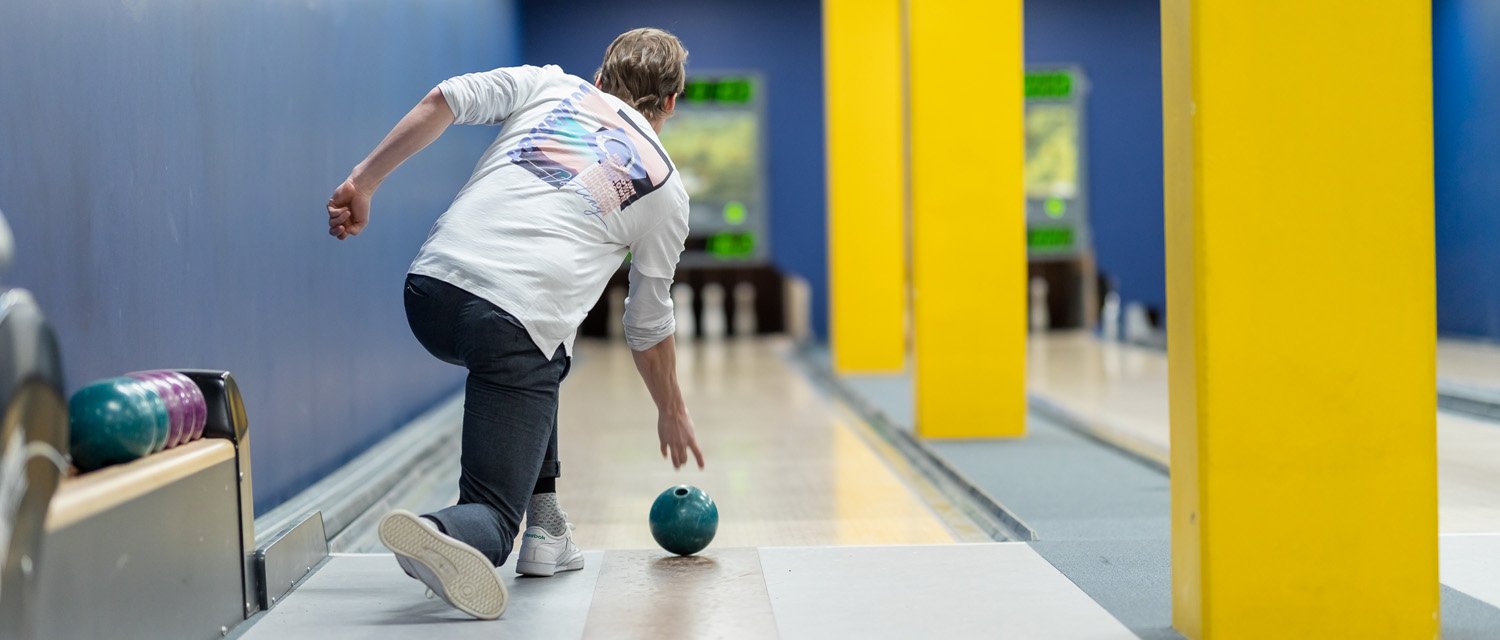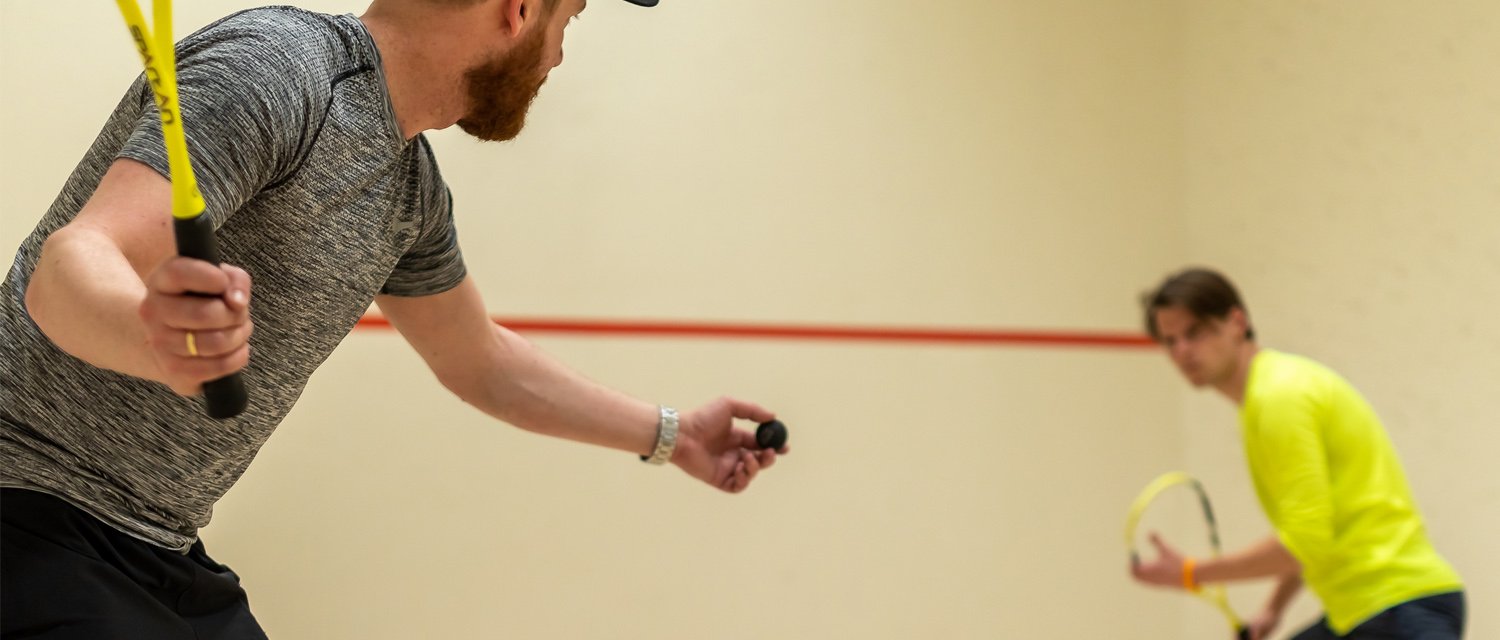 BIKING FUN AT ITS FINEST
KALTENBACH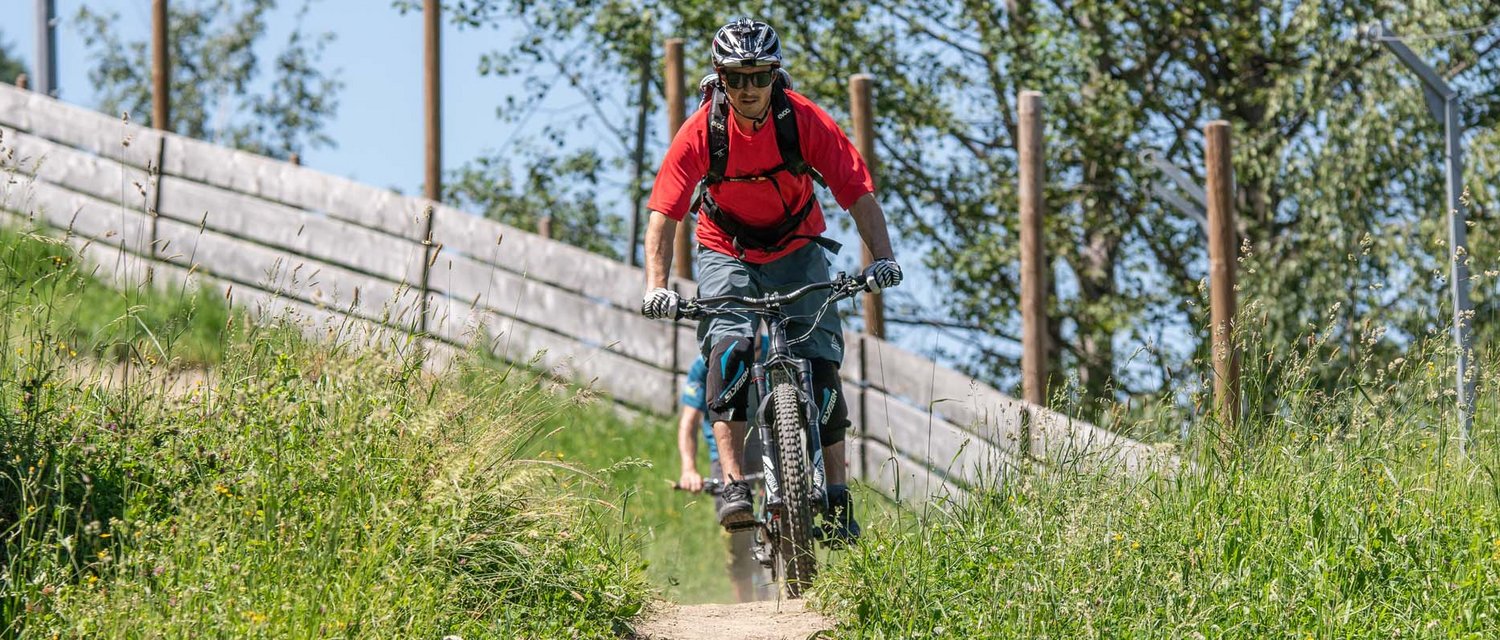 Singletrail Hochzillertal
FINISH: valley station Hochzillertal/Kaltenbach
LENGTH: 0,9 km
ELEVATION GAIN UP: 15 Hm
ELEVATION GAIN DOWN: 105 Hm
DIFFICULTY: average
read more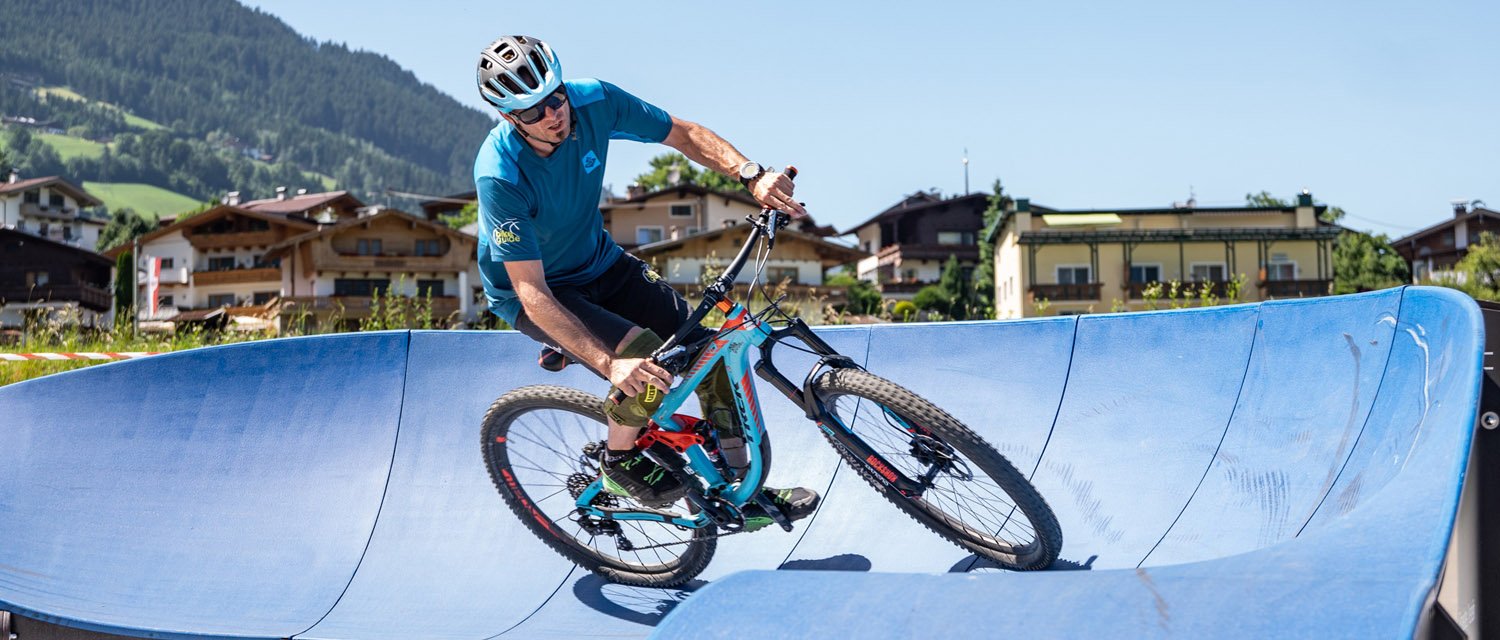 PUMPTRACK HOCHZILLERTAL
DRIVING PLEASURE AT ITS FINEST: One of the longest and mobile pumptrack of Austria provides fun as well as a great biking experience for all ages.
Explore the surroundings by bicycle, mountain bike or E-Bike or go hiking along a nature trail in summer. You can easily and quickly access the idyllic Hochzillertal hiking area by bus or car via the impressive Zillertaler Höhenstraße that is one of Austria's most beautiful alpine roads (length 48 km) and starting point of numerous mountain hikes and activities. Murmelland Zillertal with its petting zoo and large playground for children that you can comfortably reach by car and bus Zillertaler Höhenstraße as well, offers unique nature experiences on an altitude of 1.800 m to you and your family. Plan your perfekt hiking- or biketour with our interactive map to download and print out.
The valley station of the popular Hochzillertal skiing area is directly and centrally located in the centre of Kaltenbach. Thanks to its connection to Hochfügen, the top skiing area Hochzillertal offers
90 kilometres of pistes and
perfectly groomed descents
36 lifts and
on an elevation of 560 to 2,500 meters
With its modern and fast lift systems, it is a true skiing dream for the whole family! You can park your car right at the station.
KALTENBACH
HIKING SUGGESTIONS & BIKING TIPS
play Video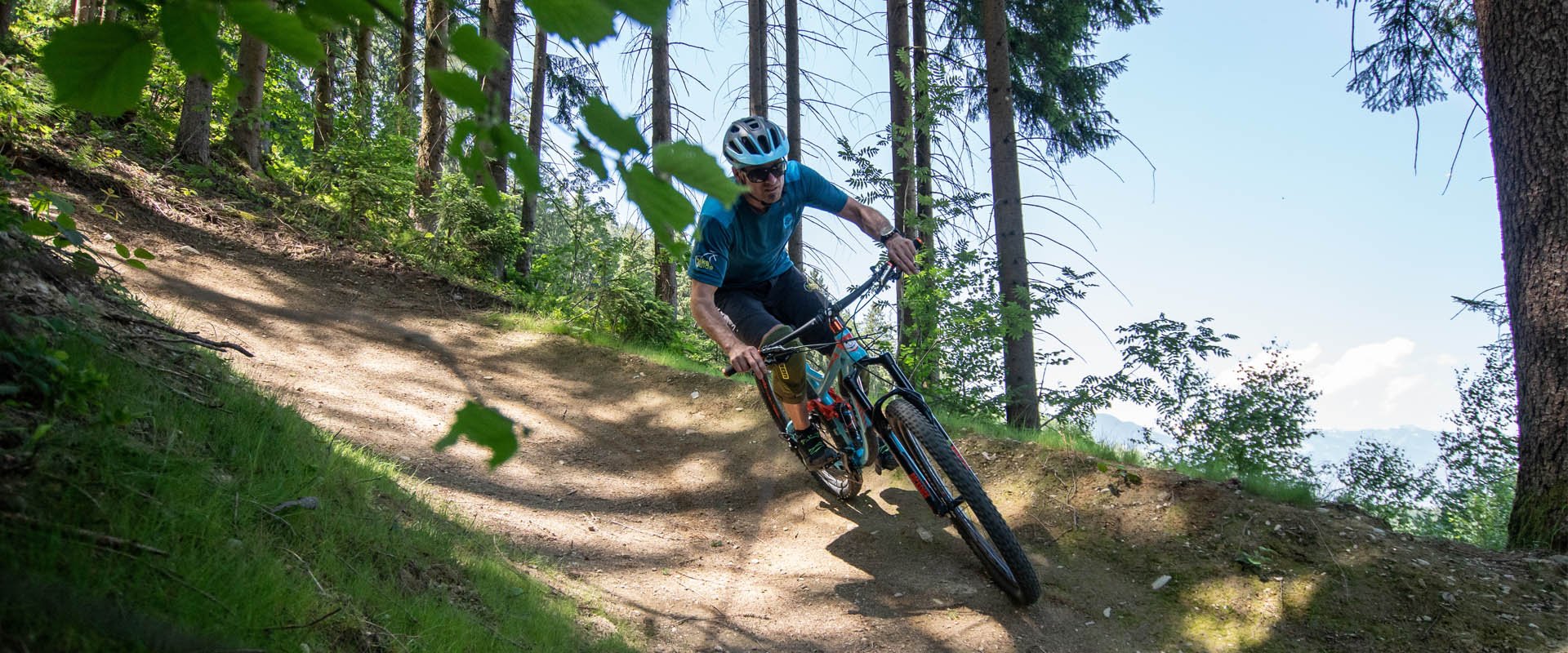 ---
PURE VARIETY!
HIGHLIGHTS IN KALTENBACH