ERSTE FERIENREGION FÜGEN-KALTENBACH
Stummerberg
The recreation village away from noise and hustle and bustle – a true hiker's paradise!
The little district Stummerberg with a population of 850 is split into three areas: Gattererberg, Stummerberg and Kleinstummerberg , geographically separated by the 'Märzenklamm'. Stummerberg is located on the sunny side at the heart of the Zillertal. At an altitude of 800 metres above sea level Stummerberg offers everything you need for a relaxing vacation in the idyllic, typically Tyrolean mountain world in the first holiday region in the Zillertal away from stress and hustle and bustle.
Particularly when hiking, walking or also on an extensive mountain bike tour, you will actively enjoy the beautiful nature around Stummerberg. A wonderful mountain hiking area with numerous marked hiking trails and tours, extends right from Stummerberg – a paradise for mountain hikers!

Besides the attractive range of leisure facilities and the wonderful natural conditions in the mountainous district of Stummerberg, there are also guest houses, snack stations and mountain restaurants which invite you to get a view over the Zillertal from way up high.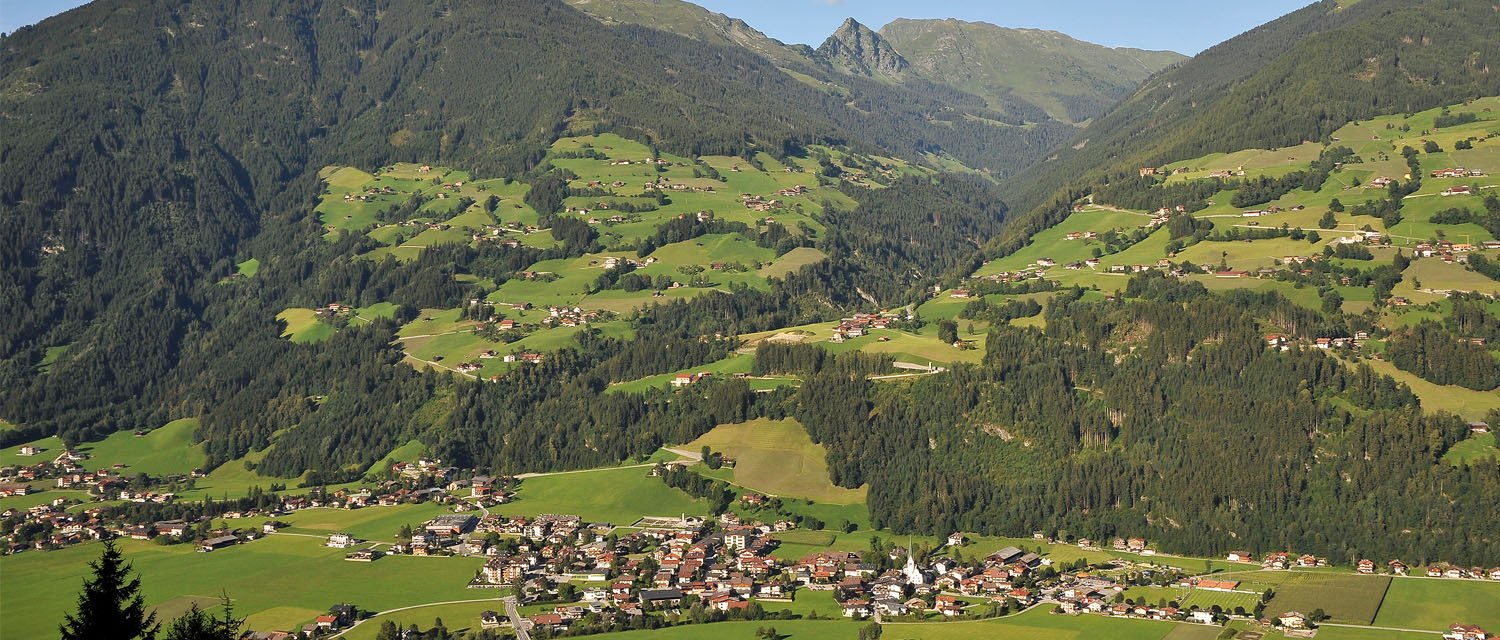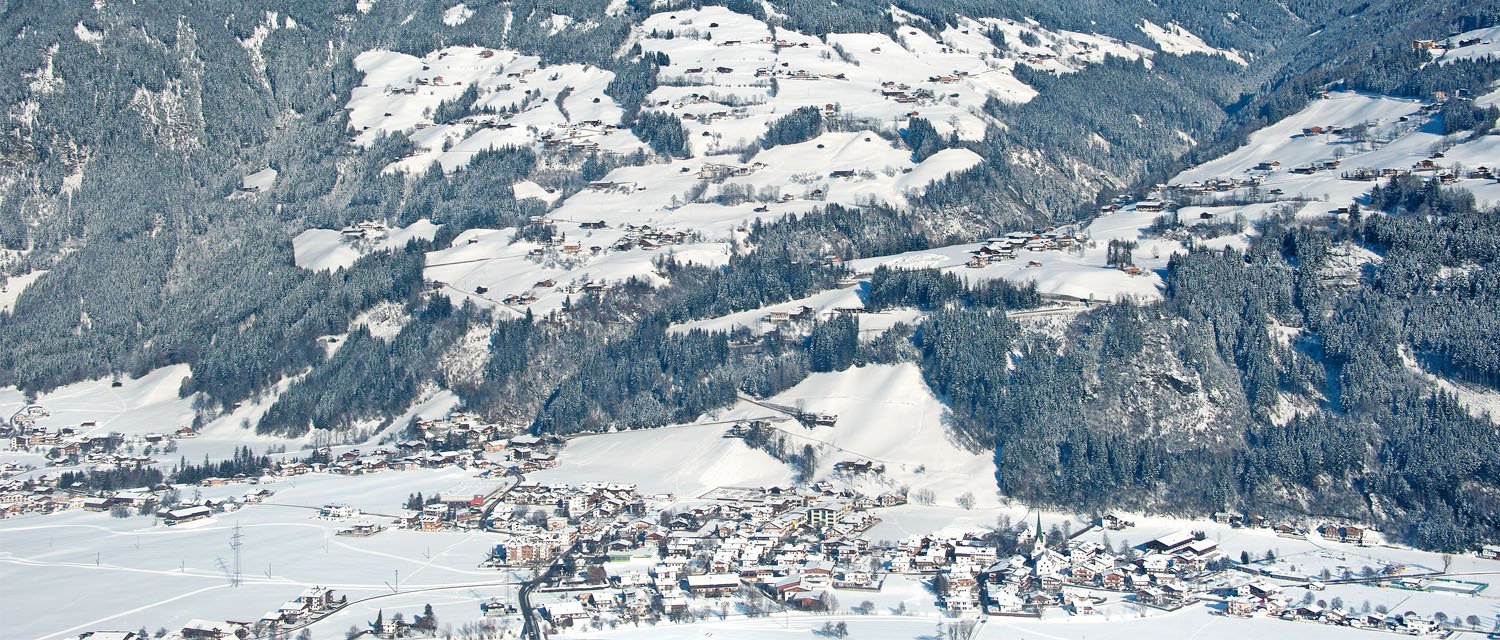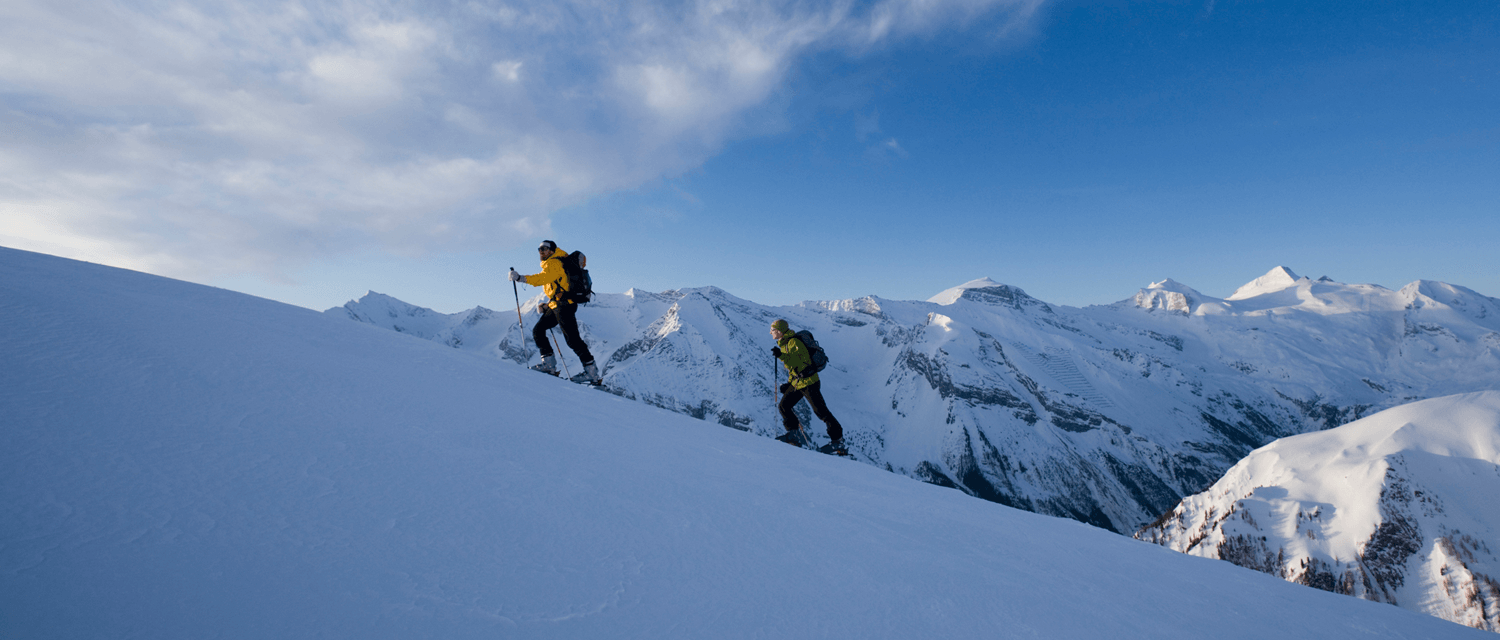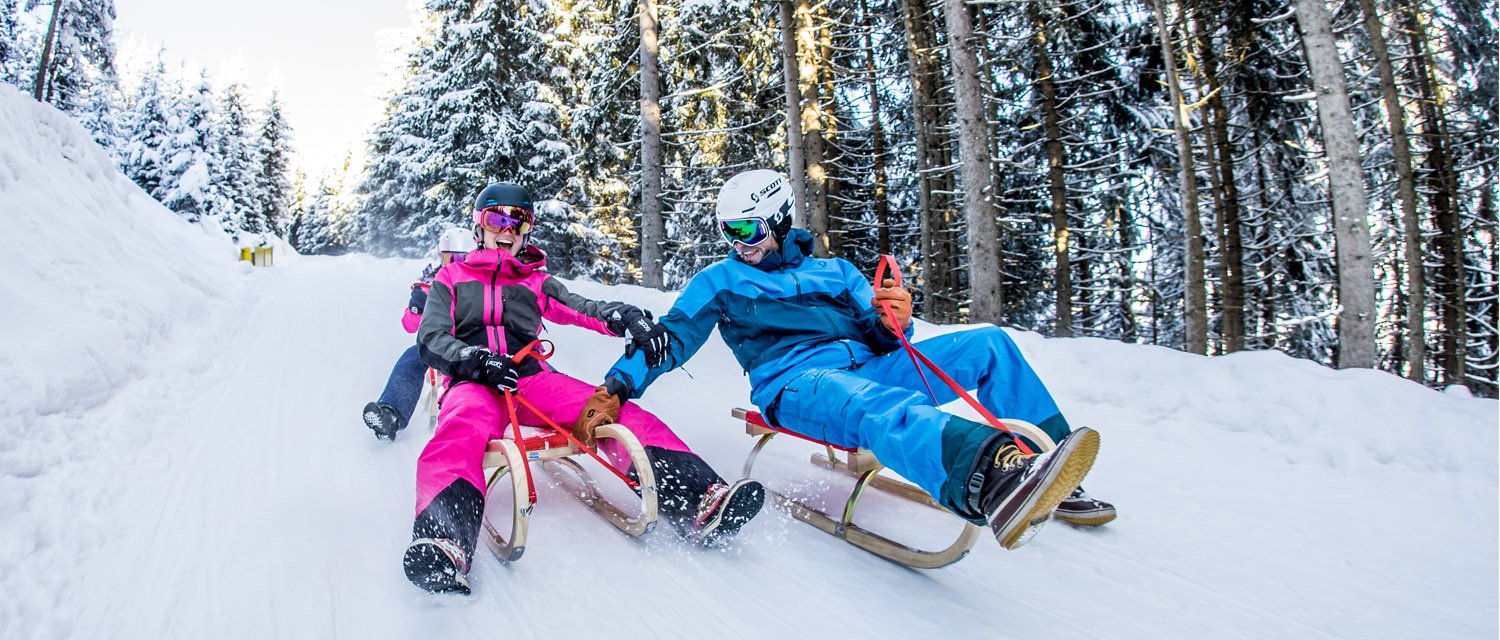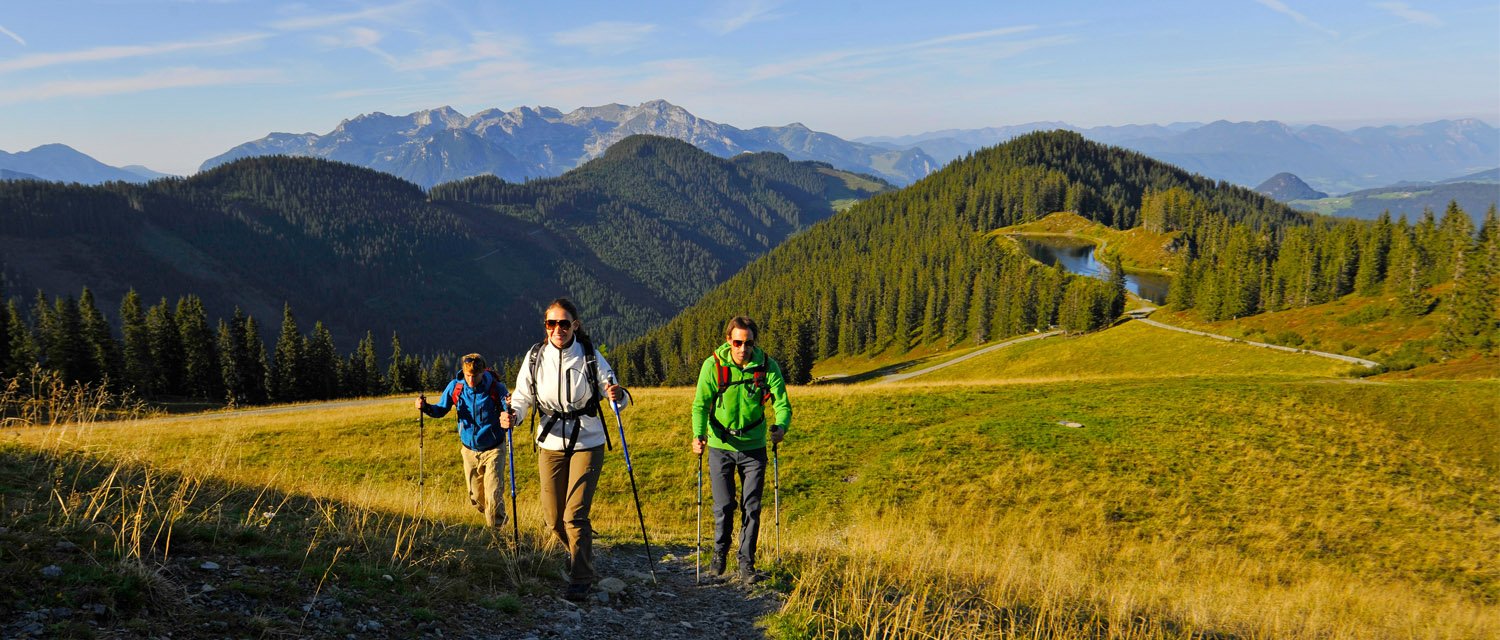 Refresh yourself at the bathing world Stumm which is only about 4 km away or enjoy the fresh, cool waters of the bathing lakes in the Zillertal on warm summer days. Special fun for the whole family is offered by the high wire garden in the Zillertal adventure park in Kaltenbach while different exciting kinds of sports are on offer with our outdoor providers in the Zillertal. With its spa and sauna Erlebnis-Therme Zillertal in Fügen invites you to relax and unwind, while your children have fun on the slides of the bathing world. On the newly created 18-hole golf course in Uderns you can perfect your swing during a round of golf. Culture-lovers will enjoy the cultural festival Stummer Schrei that with a varied programme puts visitors under its spell every second year.
From Stummerberg you can reach the top skiing areas Hochfügen-Hochzillertal and Spieljoch as well as all surrounding villages and sights in the Zillertal comfortably and in only a few minutes using the Regiotaxi. On hikes through the snow-covered winter scenery at the Stummerberg, when snowshoeing in the first holiday region in the Zillertal or on a romantic horse carriage ride as a couple, you will experience nature first hand and can take in the impressive mountain panorama.
STUMMERBERG
HIKING SUGGESTIONS
PURE VARIETY!
HIGHLIGHTS IN STUMMERBERG