Aschau im Zillertal
The idyllic mountain resort of Aschau in the Zillertal offers vacation and relaxation to you amidst the magnificent mountain world in the Zillertal.
The holiday village of Aschau in the Zillertal is set in a tranquil, exclusive location at the crossover area between the upper and lower area of the valley, making it an optimum starting point for all sorts of leisure activities in the Zillertal. The village of Aschau, which has a population of 1600, gets its name from the extensive wetland areas covered the bottom of the valley in medieval times.

Aschau is particularly popular with families and ski enthusiasts who appreciate its proximity to the Hochfügen-Hochzillertal and Zillertal Arena ski areas.The Aschau ski run from the Hochzillertal ski area finishes just outside the town and from there it is a short journey to the village via the free ski bus. For all camping fans Campingplatz Aufenfeld is in Aschau, a fantastic site in the heart of the valley.
Aschau also offers wonderful restaurants, whether it is in the town centre or on the mountain for some après-ski. From a traditional guest house, to pizzeria, to a western saloon, there is an inn to suit everyone. The local bakers and butchers also provide wonderful fresh food from Zillertal, while for sports fans, as well as the extensive natural surroundings, is also a fitness studio in Aschau.
Aschau in the Zillertal is an optimum location for a car-free holiday. Directly connected to the Zillertalbahn, the whole valley can be explored by steam train and by bus. In winter a free ski bus is available during your holiday which brings you quickly and comfortably to the Hochzillertal-Hochfügen and Spieljoch ski area and to the neighbouring towns.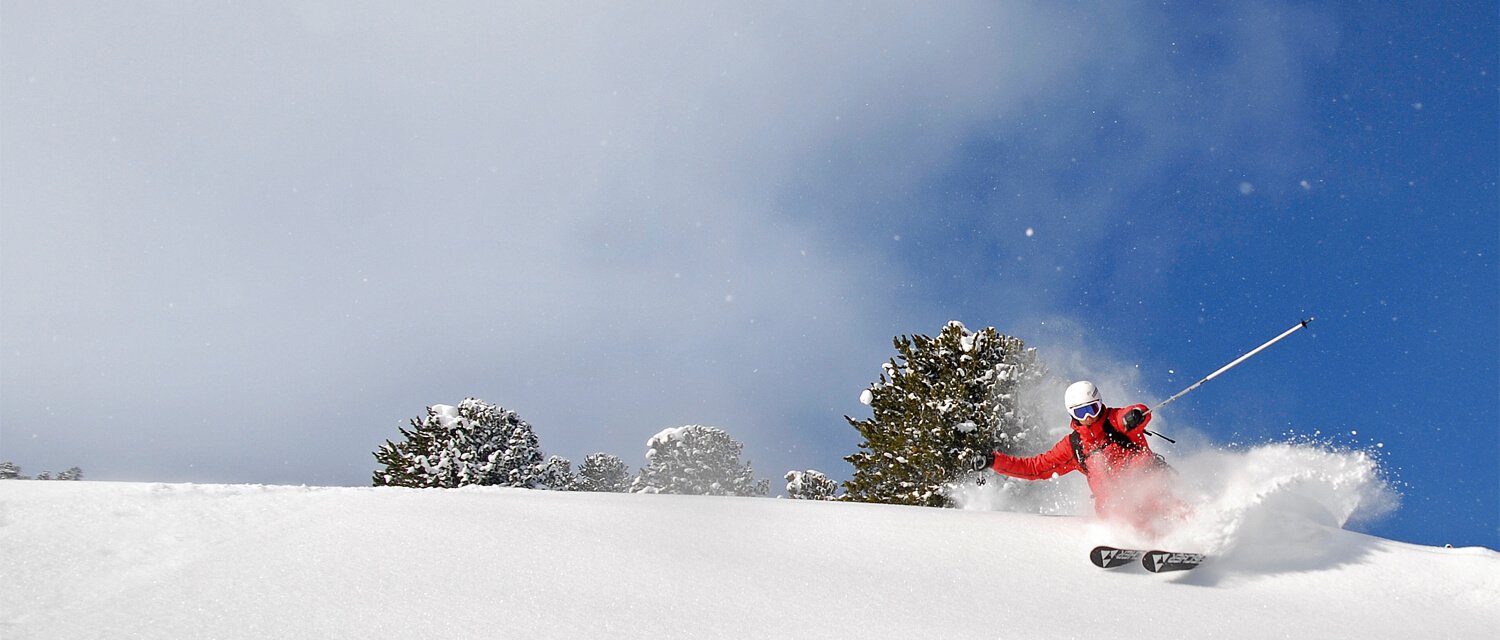 On the opposite side of the valley, you will find the probably most attractive camping site in the Zillertal, the Camping Aufenfeld site in Aschau , with activity and sports facilities for all ages. Camping in the Zillertal is an entirely special experience, whether when spending your summer vacation with children, on holiday with your dog or romantically as a couple.
Come to Aschau in the Zillertal and experience wonderful camping holidays together with your entire family!
RUND UM ASCHAU IM ZILLERTAL
HIKING SUGGESTIONS & BIKING TIPS
PURE VARIETY!
Highlights in Aschau